Peter Cetera is a singer, songwriter, bass guitar player and producer best known for being an original member of the rock band Chicago, before launching a successful solo career.

A lot of you have been begging us to research Cetera's Bass rig, so guess what...we did.

Let's look at what gear and equipment has been seen in Peter Cetera, Chicago's Legendary Bassist's, Bass Rig.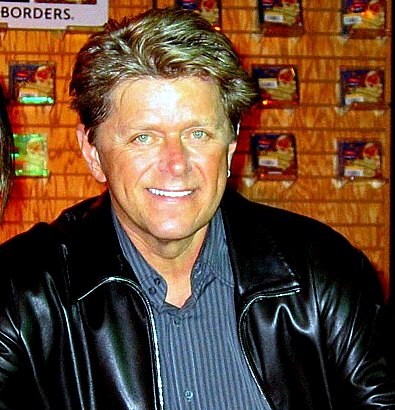 Click the gear images for more info and specs at Guitar Center and Amazon

Basses
Notes: Cetera tried many basses, the Fender P-bass being his favorite.
- '64 Fender Precision (featuring a rosewood fingerboard and custom Paisley-painted body. It now is painted White)
- Lake Placid Blue '65 Jazz Bass

- '64 Hofner Beatle Bass

- '65 Vox Constellation IV bass
- Tune Bass Maniac
- McPherson acoustic bass guitar


Basses of the past (Chicago):
- Gibson EB-3
- Rickenbacker 4001
- Gibson Ripper
- fretted and fretless Fender Jazz Basses
- Spector Bass
- Music Man StingRay


- Ibanez Roadstars
- Steinberger


Bass Amps
- Kustom
- Acoustic
- Sound City
- Phase Linear
- Orange
- Ampeg rigs
- Ampeg B-15


Strings and picks
- Cetera began with La Bella flatwounds but moved on to roundwounds, never quite liking them as much as the flats. He now uses the Flatwounds.
- Fender medium picks