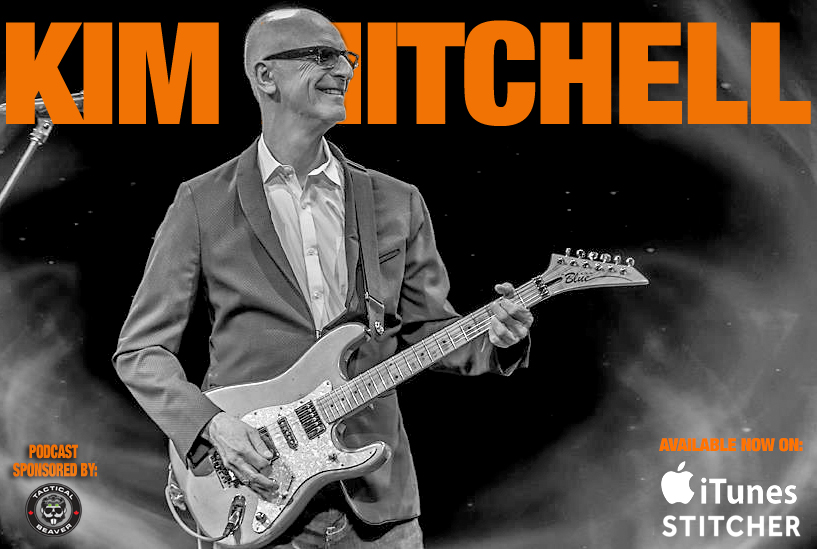 Max Webster front man, and all around awesome guy (who happens to be Canadian!), Kim Mitchell joins me on this episode. 
We go back and hear about how Kim went from Sarnia, Ontario to the Greek Islands with a guitar in-hand. 
Gear talk does occur as well, but this episode is all about the love of music, guitar playing and crazy stories. Enjoy. 
https://twitter.com/TheKimMitchell
https://www.facebook.com/kimmitchellband/