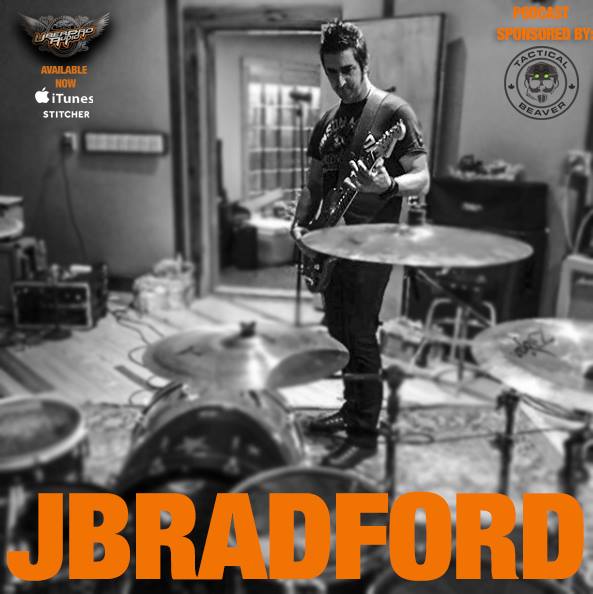 Brad Thomas (@JBradford_official) of The Silence and Light joins me on this episode to go deep on gear, guitars and his band's upcoming album. Brad is a retired Special Forces operator who has been all over the globe, and music has always been there with him. Hear about where it all started and what lead him to his sweet set-up he's using with his new band and the gear that got him here.

Important Note! We talk about the charities that Brad's band is supporting; Here are the links where you can get involved to help the cause, or if you are in need of support, gain more information.

https://marineraiderfoundation.org/
https://www.warriorsheart.com



Our sponsor for this episode is Tactical Beaver Co.
Go to their website www.tacticalbeaver.co and use the promo code TBuberpro to receive 15% off your first order.
Tactical Beaver - apparel you can feel dam fine in.