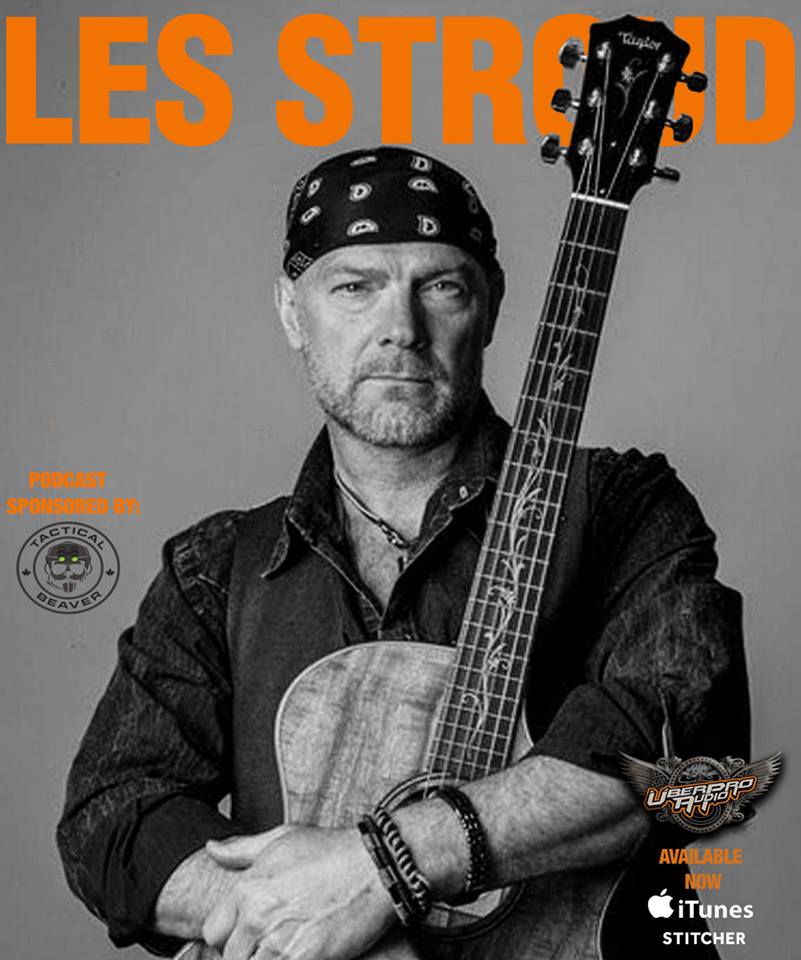 Hot off his new release, 'Bittern Lake', Les Stroud (Survivorman) took some time out of his crazy schedule to talk to us about his other love besides nature, music.

Les is a lifelong musician. In addition to being multi-instrumentally talented and very talented vocally, he is an incredibly gifted songwriter. Drawing on many of the images he has encountered travelling the world, Les paints beautiful images with his words.

http://www.lesstroud.ca/musician/

His new album is available here:

https://shop.kt8merch.com/products/pre-order-survivorman-les-stroud-bittern-lake-

Our sponsor for this episode is Tactical Beaver Co.

Go to their website www.tacticalbeaver.co and use the promo code TBuberpro to receive 15% off your first order.

Tactical Beaver - apparel you can feel dam fine in.