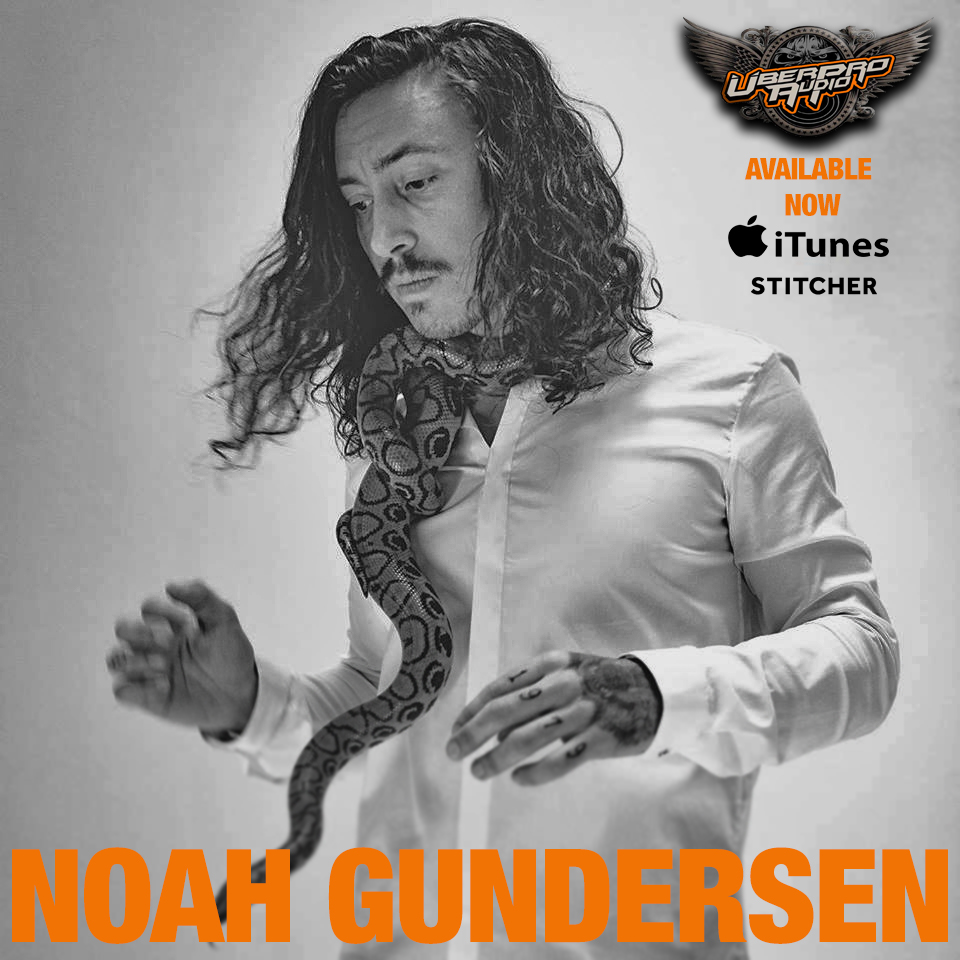 Today we're joined by Noah Gundersen, and his producer Nate Yaccino (for the first half) to talk about his new album, 'White Noise'.
Noah is a folk-rock killer, and this album is fantastic. We go into how it was produced, the writing process as well as a look back at Noah's rise in the music game. 
Do yourself a favour and check out all of Noah's work, you will not regret it!

CLICK HERE TO LISTEN TO THE PODCAST