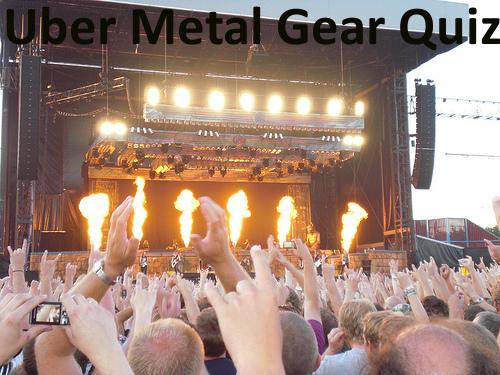 You all demanded more quizzes, so here we go! This quiz is all about Metal guitar gear and cool stuff.
Do you know anything about metal? Can you achieve a perfect score? We try to mix up the types of questions to keep things exciting and fun.
Don't forget to ask your friends to take the quiz to see what skillz they have too! This is the type of thing that can kill boredom!  Rock on!
If you like this, please please please help spread the word about UberProAudio around the net!